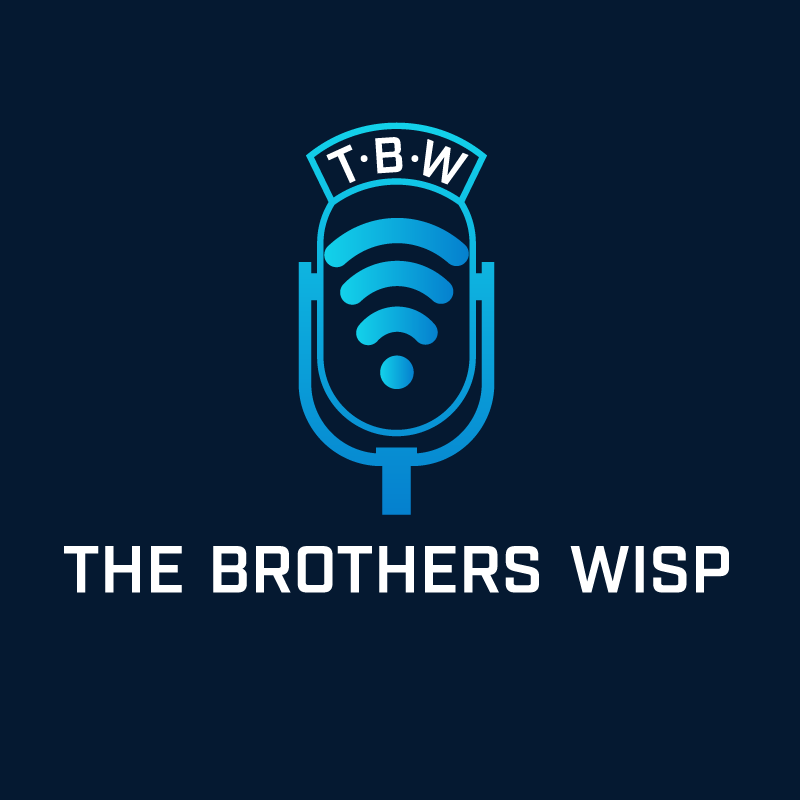 This **sponsored** podcast has us talking to Vladimir Kelman(CTO Kwikbit), Travis Carter(CEO US Internet), and Justin Miller about Kwikbit's new 60Ghz radios!
This week we talk about:
This cast we talk about:
Outdoor – 90 horizontal/40 vertical beam
128 antenna elements
1500′ range
Adaptive resource allocation?
RSTP
Why RESTful API
Kwikbit tools?
k60x $499 2x 2.5Gb and 1Gb
k60 $299 2 Gb
LACP?
Indoor
k60i $209 3x 1Gb
500′ range at full throughput
64 antenna array
Kwikbit Edge GUI management/link planning
non-technical install
zero touch install
GUI design tool?
Certificate based management protection
Qualcom chipsets
Up to 8 clients
Single antenna tile
Mesh-like capabilities
Manufactured in USA
Full monitoring access via SNMP and API
Kwikbit.com for more info!
Here's the video:(if you don't see it, hit refresh)