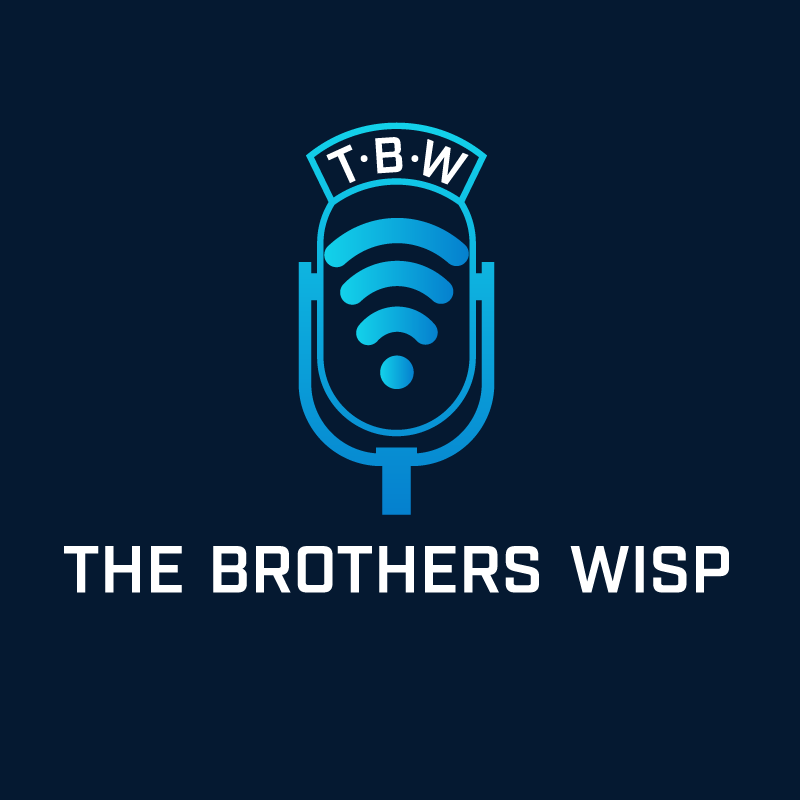 Greg talks to Justin Burdine.
This week we talk about:
IT in Hollywood
New post Covid handshakes.
Working from home tips: have a dedicated space, follow normal routine, dress for work, voip phone, vpn via router, take some laps. If you need noise try music or podcasts, videos are pretty distracting.
The Last Leg on Channel4 in the UK.
Friday night dinner new season on the 27th.
Man I still really like Seinfeld. I can still watch and really enjoy it.
Great British pottery throw down…it's alright.
Sales engineering is baller.
I got corrugated plastic, like in signs, to make some PB paddle cases for travel – not that I'll be doing that anytime soon.
Join the patron only slack at http://patreon.com/thebrotherswisp
Here's the video:(if you don't see it, hit refresh)